Crypto Consultants
Feeling alone, confused or helpless in this ever-changing market? Archangel Alts is here for you! We work to inspire hope in everything we say and do.
We're here to show you a better way.

Join our community. It's FREE! 
Join Forever FREE
With over 12,000 trades in our portfolio and growing each day, we've established that our principles work 98.7% of the time, even when everyone else is losing more than their shirts.
There's no question; this market is as tough to navigate as it gets, but let us give you hope in the future of crypto. This is the perfect time to learn the skills necessary to survive the hard times and prepare for the bull run soon to come. We provide the news, insight, training, daily pulse of the industry, and real, live trading. You'll never be left alone to wonder what it all means. Context, accuracy, insight and the fun of being on this crypto-journey together; come be a part of the most exciting, world changing phenomenon of the century.
 

Blockchain Education
What is blockchain and how does it work on both basic and complex levels. Blockchain will be among the most world-changing developments to happen in our lifetime. Get ahead of the learning curve now and watch history unfold.
Mining Solutions
Why mining is largely dead, at least to the small startups. We'll show you why it's good to know what's happening with mining operations, and why you're time is always going to be the most profitable by trading along with us.

Crypto Trading
The real key to exponential cryptocurrency growth is learning how to read the markets. More important than mass adoption and following other 'industry leader' long term strategies; learn to trade with the pulse of the market.
Why Choose Crypto in the First Place? 
Currency is fundamental to civilization. Without it, trading is extremely challenging if not impossible. But historically, currency has been based upon something that is universally valued like gold or silver. While fiat money has developed for many hundreds of years, it has become steadily devalued, losing credibility by the masses in the hands of corrupt governments. What was designed to facilitate exchange for value, services, and tangible goods has become a means to indoctrinate, enslave civilizations, take advantage of the individual's hard work, and has fueled the greed of the powerful, reducing the value of fiat currency to the brink of disaster. Today, fiat money has perceived value simply because a government says it does. With few options, people have to trust it for trading until the government collapses (think Greece, Cyprus, and Venezuela most recently). 
Where power and greed can eventually overtake any new concept, cryptocurrency works differently than any concept of the past. It is based upon a blockchain. Think of this like having hundreds and thousands of accountants auditing each transaction until each set of books are reconciled. While the technology develops on a daily basis, there is a potential for every individual to experience hands-on control of their financial future, free from tyranny, protected from manipulation, free from the middle-man (think banks), and free from faulty infrastructure. Blockchain is based around the art and science of cryptography, designed for a more advanced form of protection for information, while providing complete, real-time transparency for every transaction, making it nearly impossible to cheat. 
Accordingly, cryptocurrency has the intrinsic value proposition to be the most easily accepted, trusted, and traded asset on the planet across all people, groups and cultures.
EVER.
We are entering the largest shift in global economics that has taken place in history, and the vast majority of the world's population still doesn't know anything about cryptocurrency at all. Now is the time to become educated, learn the ins and outs, do's and dont's, and avoid the mistakes people have already made thus far. Like any industry, there are fakes, frauds, hackers and thieves. Not every currency is a good option, and what may sound like a great investment can disappear in a heart-beat. The great thing about crypto and blockchain is that we all have a voice and we are all players in this new world. The decisions we make, the lessons we learn, and the skills we develop will shape the positive outcome in the days, weeks, months and years to come. We have the power to shut down the bad players of the industry by being a part of the success of the best projects that rise to the top! You don't want to navigate this alone. We're here for you!
Connect with Our Community
Not only will you get access to our market Instant Insights watch and updates, you will also gain exclusive access to our general Slack channel where you can participate privately with us and the rest of our community. 
EGC Getting Started Packages
We offer two packages to get started with us in crypto trading. ForeverFREE and ForeverUNLIMITED. We want to help as many people as we can, providing as much value as possible.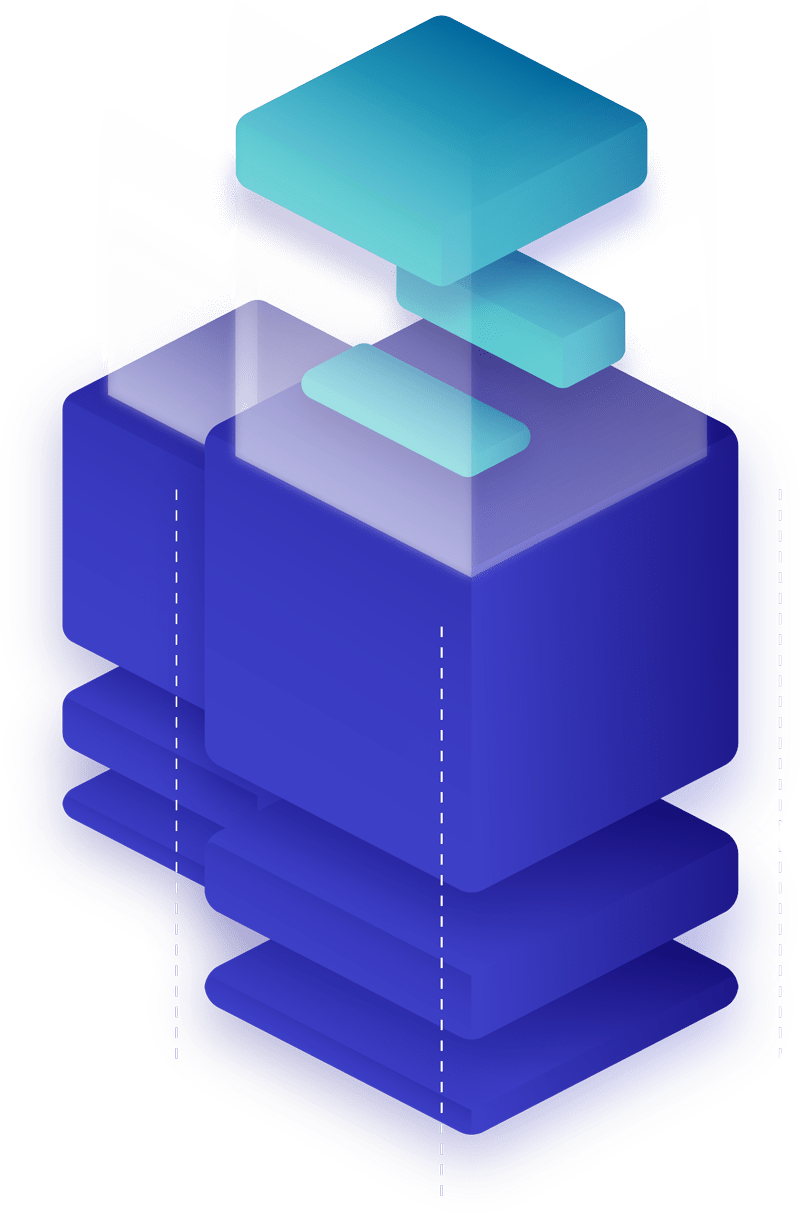 Forever Free
For Beginners
Access to Our Slack General Channel

Access to our Market Watch Insight

Priority Access to Our Trainings and Tips

Access to Our Private Livestreams

Access to Our Playbooks

Each New Course Added to Your Membership Area
Forever Unlimited
For Growing Traders
Access to Our Slack General Channel

Access to our Market Watch Insight

Priority Access to Our Trainings and Tips

Access to Our Private Livestreams

Access to Our Playbooks

Each New Course Added to Your Membership Area

3-Free Day Trial - Cancel Anytime No Obligations
We got started trading around the time that many people did: at the top of the market towards the end of 2017 and early 2018.
We expected that the market was a bubble at that time but this new phenomenon was too fascinating not to get involved ourselves.
Armed with two initial principles that we developed through observation and small initial trial and error testing, we started to build a portfolio based upon conservative trades that continued to test our two rules:
The Rule of 5ths
The Principle of 1/3rds
We grew our portfolio through all the crash of 2018 with a diversified and conservative trading strategy that allowed for quick trades over the course of hours each day instead of weeks or even months. 
Join ForeverFREE
With market Instant Insights watch and perspective at your fingertips and a robust community of growing traders from those starting out to the more experienced, you will be right at home. Join us in accelerating cryptos everywhere, including your own.