ForeverUNLIMITED
The ForeverUNLIMITED subscription program is our premium value offering because you can literally watch us live and copy our moves while following our 98.7% accuracy principles on your own trades. You don't have to know a thing about trading to make money whenever you want by tuning into our livestreams in real-time market changes.
Subscribe to UNLIMITED
Learn More First
Our Crypto Trading Secrets

Rule of 1/5ths
Sorta like traditional trading, you need to diversify your assets into 'Smart HODLs' – sure, everyone talks about this, but we actually do it well. The rule of 1/5ths is an integral part of the process to manage your funds while earning profits. You can tailor this to fit your personal goals.
Principle of 1/3rds
Learn to recognize patterns in the charts that others may not see. Use the power of our time-proven principle of 1/3rds to discover consistency and redundancy, trading safely and effectively, no matter if we are in the downtrend of a bear market or upshift of the bull market where people become careless. Avoid the unwanted HODLs and grow with us.

Speed of Circulation
Once your precision is refined in the the rule of 1/5ths and the principle of 1/3rds, it's time to increase your accuracy with each trade and then the speed of each trade cycle. Safely.
Wash. Rinse. Repeat. Faster.
With over a year of trading under our belts in the most difficult season of cryptocurrency to date with over 90% of crypto value being wiped off the ledgers from January 2018-January 2019, to the best of our knowledge, no one else navigated the crypto markets as well as we did. 
Luck? Absolutely not.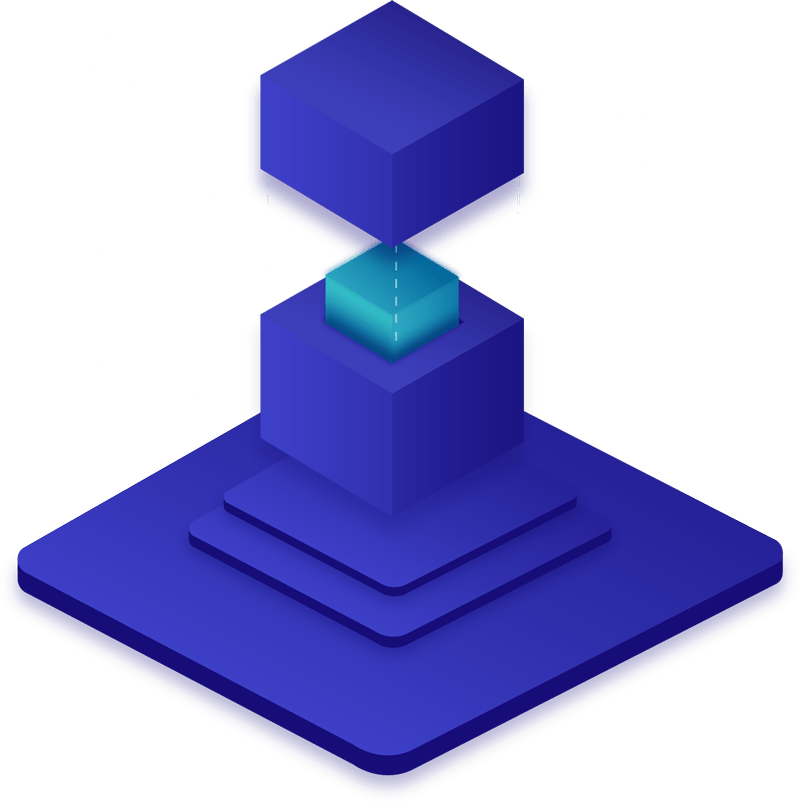 Basically Blockchain is like having hundreds if not thousands of independent CPAs working quickly and quietly in the background on your behalf and the entire cryptocurrency market's behalf to verify transactions. In order for any currency to be trusted, it has to be able to have verified value. Cryptocurrency is the first type of currency in all of human history to have this level of audit-able trust. 
Learn how to get started in this system. Set up your accounts. Begin trading.  
Start small. Grow big. 
Currency is fundamental to civilization. Without it, trading is extremely challenging if not impossible. But historically, currency has been based upon something that is universally valued like gold or silver. While fiat money has developed for many hundreds of years, it has become steadily devalued, losing credibility by the masses in the hands of corrupt governments. At last, there is a better currency system. Hello Crypto!
Audited Trail
Cryptocurrency is fundamentally based upon a modern innovation: blockchain. Blockchain technology is like having hundreds and thousands of accountants auditing each transaction until each set of books are reconciled. How is that for 'trust but verify'? This secures cryptocurrencies from traditional sources of corruption.
Better than Fiat
 What was originally designed to facilitate exchange of value through services and tangible goods, fiat currency has become a means to indoctrinate, control, and take advantage of the hard work of individuals. Today, fiat money has perceived value simply because a government says it does. With few other traditional options, people have had to trust it for trading until the government that backs it collapses (think Greece, Cyprus, and Venezuela most recently). Cryptocurrency provides a better option now for individuals.
Secured
As long as you are careful to secure your cryptowallets (just like you would take precautions to secure your own personal wallet or valuables at your home), cryptocurrencies are the most secure form of currency: guarded by an indisputable transaction and ledger history – thank you, blockchain!
Global Growth Opportunities
Since cryptocurrencies open up a global trading system that everyone from every country can use with integrity, ease, freedom, and security, underdeveloped countries stand to benefit the most and fastest from cryptocurrency development. Your phone becomes your wallet. The internet becomes your portal. The blockchain becomes your bank. As adoption explodes in the U.S., much like the mobile phone markets, cryptocurrency is exploding even faster in other parts of the world.
Democratization of currency
For the first time in human history, currency now has a voice – yours. You have a say in how cryptocurrencies evolve, are used, and regulated. Don't be silent. Vote for a better tomorrow through the use of a freer currency today. Thousands of people are getting involved each day and voting with their wallets to make the world a better place. 
Ready to Dive Into Crypto?
Digital Currency Market Analysis
Part of the FREE benefits of our subscriptions is a keen eye to watch and interpret daily market happenings. We do this through our public access YouTube and other channel video streams as well as through our Instant Insights blog page. 
We cover the markets each day anyway for our own benefit in analysis to inform our trading and we would like to share this knowledge with as many people as we can as well! 
If you aren't ready for our premium paid stream subscription yet, these FREE options will serve you well to get you started with crypto.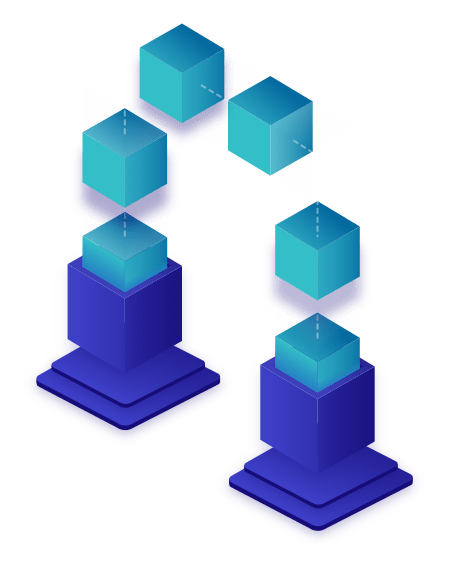 Digital Currency Market Values
We paid attention to the trends and read the markets correctly in the hardest bear market that cryptocurrency has known to date. While 90% of crypto value was wiped off the trading indexes from January 2018 – January 2019, we continued to trade and make money. With close to 20,000 trades under our belt to date, we have a 98.7% accuracy ratio on making a solid trade.
UNPRECEDENTED. 
Market Watch Instant Insights
Recent Updates
Binance Drops U.S. and Still: $10 Billion Added to Crypto Market
facebooktwitteryoutubeinstagram Special thanks to:https://www.newsbtc.com/2019/06/15/10-billion-flows-back-into-crypto-markets-despite-binance-fud/?utm_source=coincodex With market Instant Insights watch and perspective at your fingertips and a robust community of...
"These guys are down-to-earth in their practical advice and the real deal. Personable, fun, and sharp – they've been a voice of hope for me in this crazy crypto market."
"Incredible. Simply incredible… and inspiring! I lost everything or almost everything in the recent drop. Desperate. Alone. Looking for answers. When I found Archangel, my assets started to find traction and grow at last. I feel so relieved. "
Have Questions? Contact Us Now!
Perhaps you have some questions you would like answered direct before you join our community. We'd love to hear from you!
[gravityforms id=1 title=false description=false ajax=true]